TOWARDS A MORE EQUAL SOCIETY
The Trust was set up in the year 2008 by Shri Madan Lal Malhotra as a Family Trust under the Indian Trust Act 1882. The Trust supports non-profit social welfare organizations/Trusts/companies in implementing developmental projects according to their thematic expertise as well as geographical presence. All programmatic components are aligned with the Trust's focus areas as well as UN's Sustainable Development Goals (SDGs); Primary Health Care Services, Primary Education and Livelihood.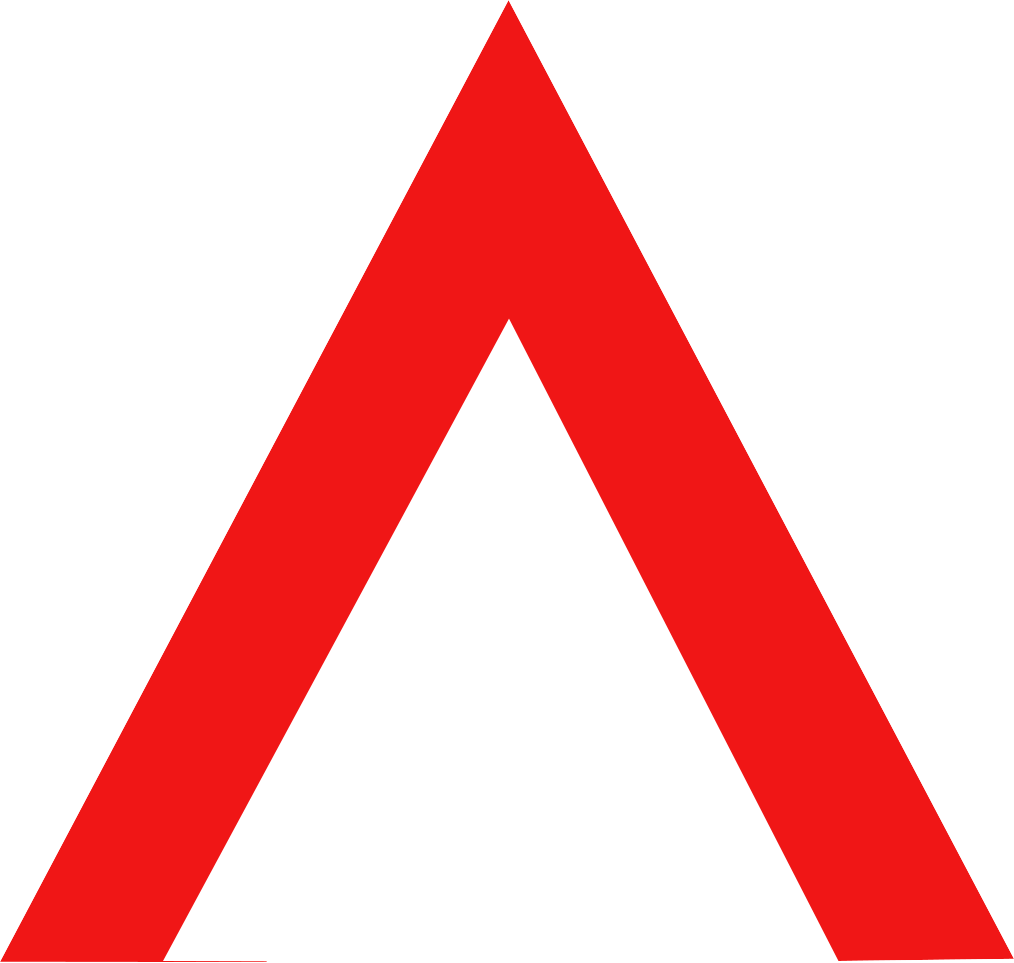 We Work
To educate and ensure the development of individuals, communities and the nation at large.
To achieve substantial learning and development through primary education in the state of Maharashtra, West Bengal, Jharkhand, Haryana, Assam, and Odisha.
In collaboration with several ambitious projects, in geographically remote and economically marginalized zones.

Read More
SHUDDH PAANI SWASTHA BHARAT
Livpure Foundation is focused on programs and areas of safe drinking water. The Foundation has successfully installed several community-based water treatment plants, which are being managed by the local communities on a self-sustainable model. The foundation gives impetus on projects to create awareness among people about safe drinking water. The Foundation emphasizes technical assistance, innovation, and access to safe drinking water in water-stressed areas.